The P.M. Standley Motorcars Annual
Classic Car Show and Charity Event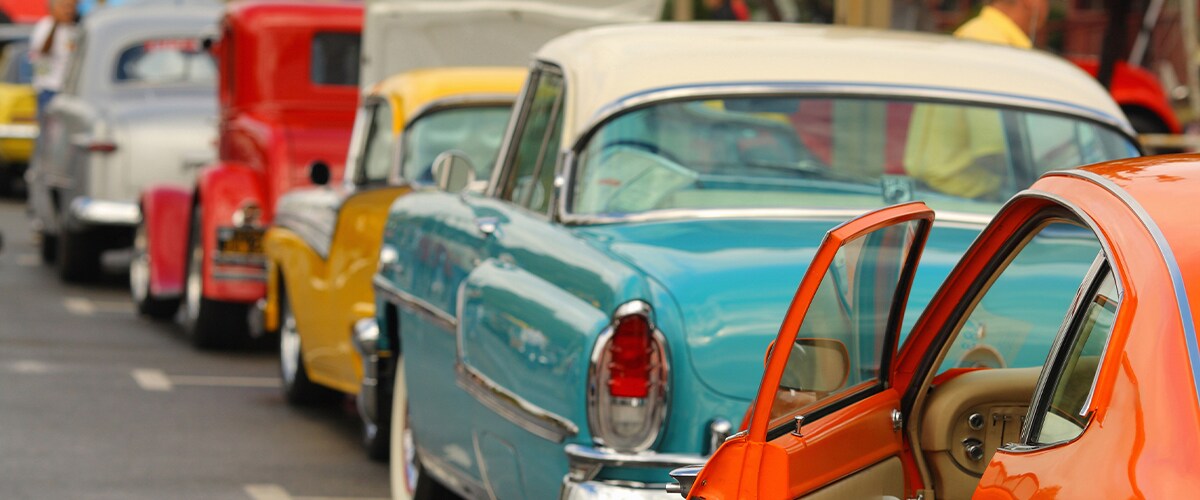 Embrace the Class Car Lifestyle with P.M. Standley Motorcars near the Dallas Area
Are you a Dallas driver who enjoys the look and feel of a classic car? Are you looking for a place nearby where you can meet other enthusiasts from Plano, Irving, and Lewisville? Here at P.M. Standley Motorcars, we have a solution that will make you excited and ready to show off your classic car. Every year, we sponsor the Classic Car Show which is an appreciation of iconic designs and a vintage feel that can't be beaten with cars and convertibles that catches the eye of other classic car enthusiasts. We sponsor this event at our Carrollton dealership in conjunction with the Family Gateway organization and all the proceeds that the Classic Car Show brings in will go towards helping their mission statement.
Dallas Drivers Can Support a Good Cause with the Classic Car Show at P.M. Standley Motorcars
We're excited to continue our partnership with quality charities like Family Gateway. We believe that their mission statement is important and that we should give back to them for all the hard work that they do. It's an organization that aims to help bring up families and children impacted by homelessness. The services and support that they provide to these individuals and families are extremely important which is why they require outside funding. With this funding, they can continue to operate at peak capacity and get everyone the help that they deserve. This is why we have put 100 percent of the funds made from the Classic Car Show towards family Gateway in the hopes that we can help make a meaningful difference.
You found a lot to enjoy at the Classic Car Events whether you're just a fan of some cool looking designs or like taking in the other attractions that this event has to offer. Live music and free food were available while you browsed through rows of classic cars and discussed the joys of owning a classic model with other passionate attendees.
We welcomed all makes and models so if you're proud of your classic car, we've got a place for you. Our team accepted any classic car you have from Jeep, Ford, Chevrolet and GMC that are from notable model years. For each model featured, we happily made a $20 donation to Family Gateway which is why it was important to have so many designs featured at our Dallas-area dealership. Giving enthusiasts a chance to explore some of the most popular classic models from previous decades was a joy that we loved being a part of!
As a used car dealership, we're passionate about the value of cars that aren't the newest thing. Being able to explore the joys of classic cars alongside like-minded individuals gives us a chance to enjoy something we've been passionate about for decades. We love being able to show off our knowledge of these classic cars.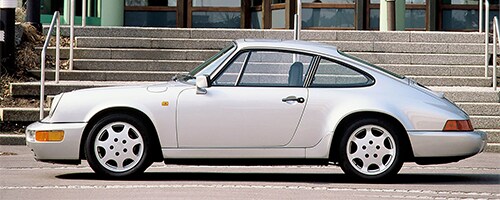 Live Music & Free Food
While you browse classic cars and converse with other passionate attendees from the Dallas area, enjoy quality live music and free food.
Prizes and Freebies
These fun events include door and raffle prizes. 
Feel Good Helping Others
If you are a classic car lover, it always feels good to feast your eyes on the unique cars you can find at our show. But you can feel even better knowing that this event supports a charity, too.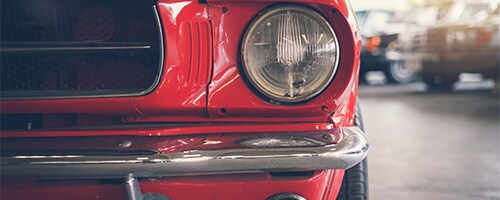 Find the Right Model at P.M. Standley Motorcars near Dallas
When it comes to finding an option that shows your appreciation for the used way of life, we have the answers you've been seeking. Browse through our inventories of used cars, trucks, and SUVs to find a model that suits your lifestyle. We carry popular used models from all your favorite manufacturers including:
Ford
Honda
Chevy
Dodge
Jeep
GMC
And many more!
Whether you need a convertible to cruise around Dallas in style or you want something will all-wheel drive for when you take your travels off-road, there's something for everyone. Explore our certified pre-owned inventory for a high-quality brand that compares to brand new and that earns our stamp of approval.
From used Kia to Used Audi, we have a model that's just right for you. With our passion for helping our community and embracing the classic car lifestyle, we look forward to meeting new drivers and helping them pick out the right solution.