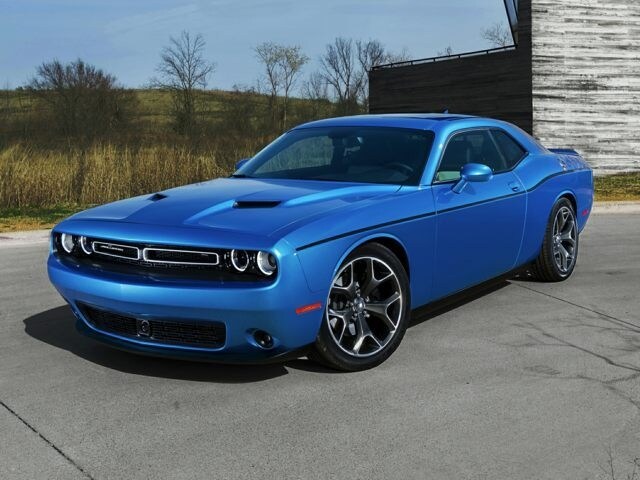 Automotive shoppers in the greater Dallas-Fort Metroplex interested in savings are welcomed and encouraged to check out all that P.M. Standley Motorcars can do for you!
Our dealership proudly serves drivers in the Dallas, Fort Worth, Carrollton, Plano, Irving and Lewisville regions in the great state of Texas, and we have been successfully doing so since 1944. With our motto being "Standley Stands For Savings", there is no better destination in the area to find your next car, SUV or truck for an awesome price!
Head on over to our inventory page and look around to get a sense of just how extensive our selection is. Like the look of that Dodge Challenger in the picture above? We have plenty of these aggressive and stylish muscle cars in stock waiting on our lot to be purchased.
Our customers are thrilled with the fantastic financing solutions that we can provide, resulting in big savings and happy customers! In addition, you should explore our newly arrived vehicle specials that can offer auto shoppers even bigger savings!
Feel free to call us at (844) 338-9572 or stop by our facilities at 1835 Forms Dr in Carrollton at your convenience.