Imagine it is a beautiful summer day here in Texas, and you jump behind the wheel ready to tackle the day ahead of you. Perhaps you are in the mood for having a breeze blow through your hair on this extremely hot and sunny morning. Wouldn't it be awesome if you could simply drop the roof with the push of a button and enjoy fresh air when you hit the road?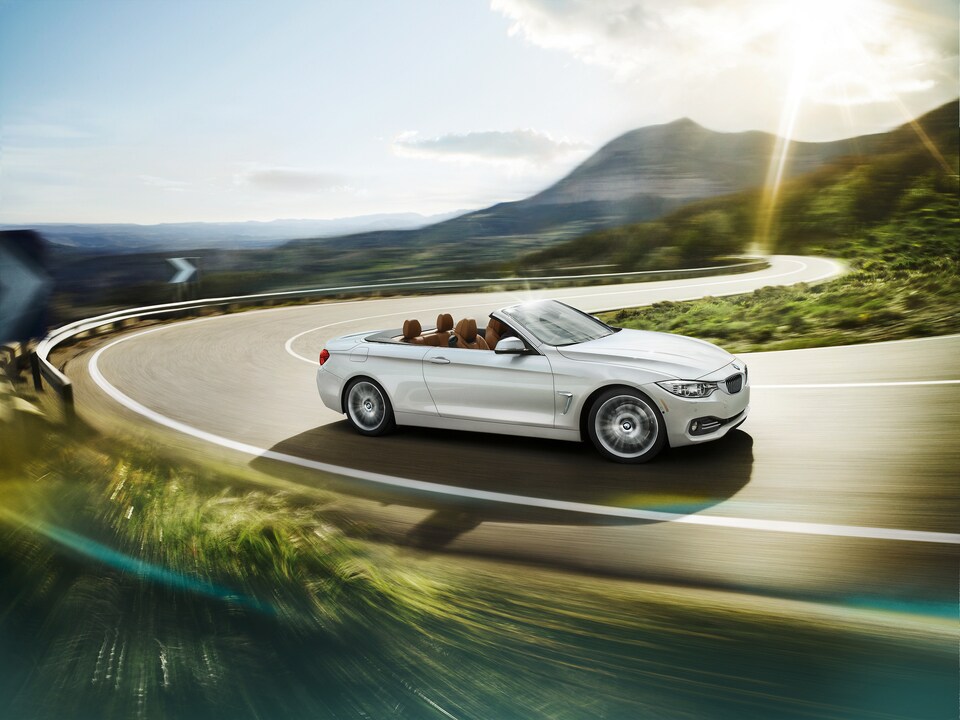 Well, why not turn this fantasy into a reality today by treating yourself to any one of our exciting pre-owned convertible models for sale here in Carrollton, TX.? We have a handful of compelling convertibles for our customers to choose from, and they all will make your fellow drivers on the roads in the city of Dallas, Plano, Irving, Lewisville and beyond very jealous when you pass them by during a joyride!
So, which gently-used convertible at P.M. Standley Motorcars is your favorite?
At this current point in time, convertible-shoppers can make their selection from popular and desirable models of the likes of the luxurious BMW 4-Series, the commanding Chevy Camaro, the refined INFINITI G37, as well as the ferocious Ford Mustang. It may indeed be quite the tough decision to make when considering these attractive convertibles, but taking a test-drive certainly will help you make a wise decision that you'll love for countless miles.
Come find the convertible of your dreams here at P.M. Standley Motorcars in Carrollton soon!