With remarkable levels of reliability and durability, Chevrolet vehicles have always been built to stand the true test of time. When any shopper is seeking a pre-owned ride, it becomes even more crucial to ensure that you buy a reliable model that will continue to run smoothly for many more miles to come further down the road.
Thanks to proven levels of remarkable reliability, the pre-owned Chevy models for sale here in Carrollton, TX. are outstanding options for our customers throughout the greater Dallas area and beyond!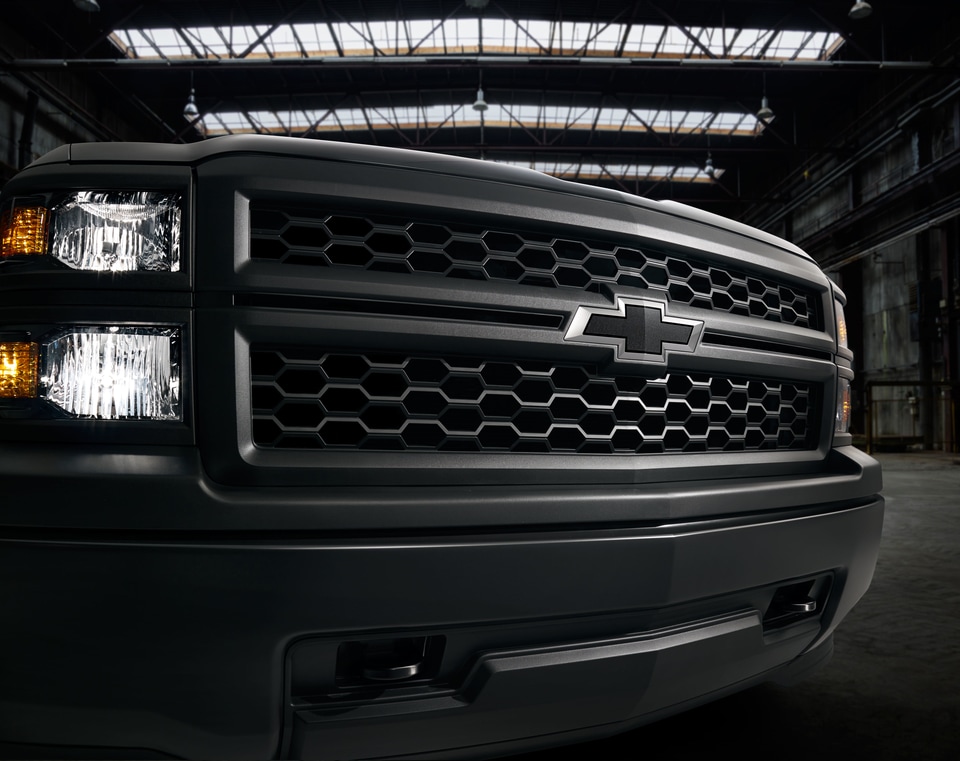 Extremely popular with our customers in particular is none other than the Chevy Silverado 1500 pickup truck. This hardworking truck effortlessly offers both brawn as well as brains, as the Silverado 1500 is just as strong as it is sophisticated. If you have some extremely heavy-duty towing and hauling to do around Plano, Lewisville, Irving, or anywhere else in Texas for that matter, then the more powerful Silverado 2500 and 3500 models will be right for you. And as the brand loves to boast themselves, the Silverado family of trucks are the "most dependable, longest-lasting full-size pickups on the road" to this very day!
Here at P.M. Standley Motorcars, we also offer other used Chevy models such as the Chevrolet Tahoe SUV, the Camaro muscle-car, and the Impala sedan among many others. But have no fear if Chevy isn't your thing, because our attractive range of well-priced used inventory includes many other brands in addition to Chevrolet. If Chevy isn't your favorite automaker, well the odds are very good that you can find your favorite one right here at our dealership in Carrollton this fall season when you stop by for a visit.