Right here at our outstanding dealership near the city of Dallas, our impressive lot is home to an extensive range of low-mileage, gently-used vehicles that are still in immaculate driving condition. Savvy automotive shoppers who are looking to make the absolute most out of their upcoming investment surely will be thrilled by our vast collection of sensible used cars for sale with less than 20,000 miles driven here at P.M. Standley Motorcars today!
There certainly are many very compelling reasons as to why it is such a wise move to purchase a low-mileage pre-owned vehicle like these ones. And we'd be happy to share some of them with you here at our dealership right now.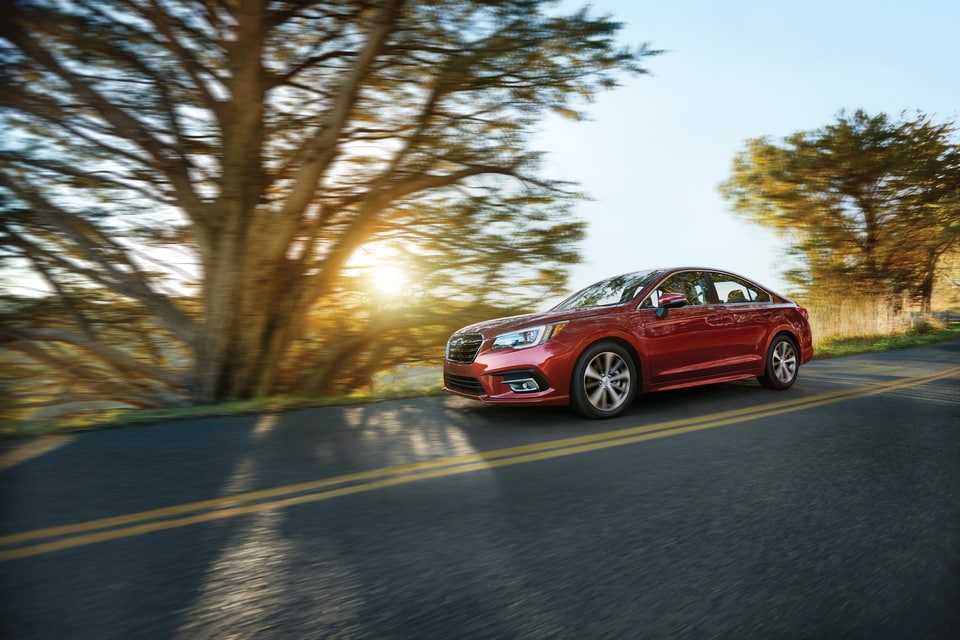 Purchasing a Pre-Owned Car with Less Than 20,000 Miles Is a Smart Road To Take
Low service costs - thanks to so few miles logged onto the odometer, these pristine like-new used vehicles are still in excellent shape and will continue to run both safely and smoothly for many miles to come further down the road throughout Texas and beyond
Less wear-and-tear - the interior cabin as well as the exterior of your recently-purchased ride will have far less wear-and-tear if you intelligently buy a used car with under 20,000 miles on it, compared to that of a far more heavily-used vehicle
Greater resale value - when you purchase a car with low mileage, then logically the resale value of the vehicle will remain higher than those with dramatically higher mileage reported on the odometer
At this time, our guests from the Carrollton, Dallas, Plano, Irving, and Lewisville areas have a handful of attractive automakers to make their selection from within our lineup of used cars with less than 20,000 miles. You can currently choose from popular brands such as Chrysler, Dodge, FIAT, Ford, Jaguar, Jeep, Land Rover, Mazda, Nissan, Ram and Subaru at this point in time. There is even a striking, gently-used 2018 Subaru Legacy sedan model (like the one pictured above) here on our lot ready to be purchased today!
So stop by soon to get behind the wheel.