Show Off Your Classic Car at the 2nd Annual P.M. Standley Motorcars
Christmas in August Charity Event
Join us on Saturday, August 3 from 2pm to 7pm in Carrollton, TX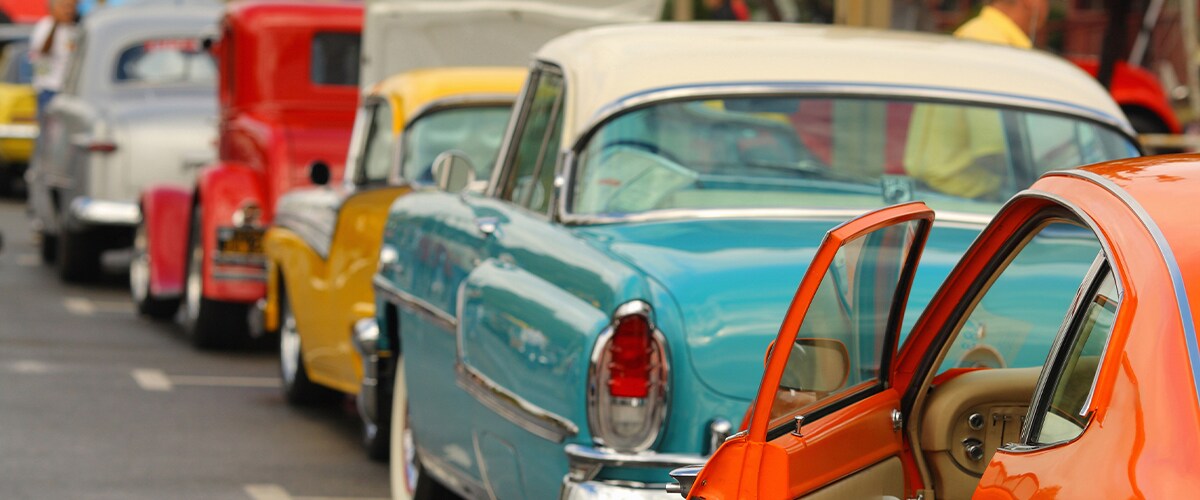 Are you a classic car enthusiast? Here at P.M. Standley Motorcars, we appreciate the iconic designs and vintage feels of many convertibles and used cars from popular industry brands. This shared excitement leads us to annually host the Christmas in August Charity Event!
This classic car show, taking place at our dealership in the Dallas area, will celebrate legendary automotive fixtures while directly benefiting an important cause in Family Gateway. Learn more about the upcoming event and what you can expect with a detailed preview covering all the specifics.
Supporting Family Gateway's Mission
Family Gateway is an organization that aims to uplift families and children impacted by homelessness, a real problem across our country. The services and support they provide are crucial and require outside funding to continue operating at peak capacity. With this in mind, we will donate 100 percent of the proceeds from this event to Family Gateway, playing our part in making a meaningful difference.
Featuring Live Music & Free Food
While you browse classic cars and converse with other passionate attendees from the Dallas area, enjoy quality live music courtesy of The Ryan Glenn Band. And when you get hungry, treat yourself to free burgers and brats on site!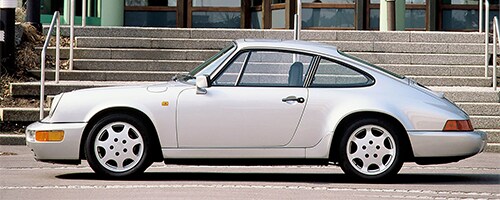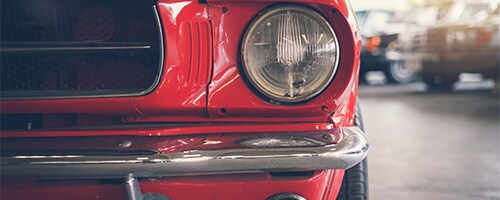 Giving Out Prizes at the Door
Just for joining us at the second annual Christmas in August Charity Event, you'll drive away a winner! We will hand out prizes at the door and feature a raffle for exciting drawings that dealership visitors can benefit from.
All Makes and Models are Welcome
If you're proud of a classic car and ready to put it on display for a community of fellow enthusiasts to see, then we recommend bookmarking your calendars for August 3! Our team will accept all makes and models, as we look forward to experiencing notable model years from Jeep, Ford, Chevrolet and GMC manufacturers. We will make a $20 donation to Family Gateway for every vehicle featured, making it important to fill up on our Dallas-area dealer lot with some of the most popular classic cars over past decades!
Contact Us to Learn More Today
If you're interested in reviewing more details regarding this classic Dallas-area car show, our team is happy to discuss the upcoming event and answer any questions you may have! We look forward to seeing you on Saturday, August 3 here at P.M. Standley Motorcars in Carrolton.
Hours
Monday

9:00AM - 6:00PM

Tuesday

9:00AM - 6:00PM

Wednesday

9:00AM - 6:00PM

Thursday

9:00AM - 6:00PM

Friday

9:00AM - 6:00PM

Saturday

10:00AM - 5:00PM

Sunday

Closed