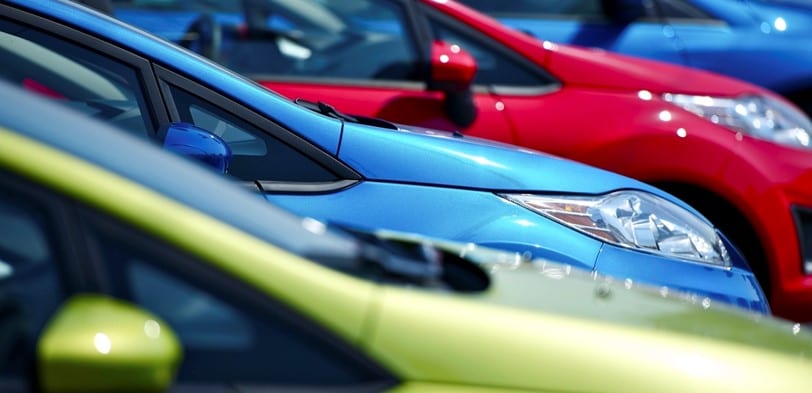 Research and Choose the Right Used SUV with P.M. Standley Motorcars in Carrollton and Dallas
When it comes to your driving experience, it's important that you pick out the right vehicle to handle all the aspects of your life. Whether you need something that can get you back and forth from Irving on your daily commute or you want something that can handle some weekend fun, you shouldn't have to sacrifice either. Here at our used car dealership, we know it's important to find a blend of features and technology that work for you. This is why we recommend that you take a look at the used SUV selection we have! It provides all the comforts of a car but includes the capability of a truck and adds in enough space for passengers and cargo. There are plenty of reasons to check out what an SUV offers, so swing by our dealership near Dallas, and we'll help you get started!
Why Buy an SUV?
Have you owned a used car and wished for more cargo room? Maybe you're a truck driver who was hoping for cargo space without sacrificing passenger space, but you aren't sure that there was a model that could handle your needs equally. With an SUV, you don't have to sacrifice anything! SUV models are designed to maximize cabin space, like a used Dodge Durango or used Chevy Suburban, and most models will provide plenty of cargo space for drivers who need it. If you prefer a smaller model, there are plenty of options for Plano drivers to choose from including the Ford EcoSport and Nissan Murano. We welcome you to find an option that matches the needs of your lifestyle.
An SUV is typically fairly efficient, and while they don't match the efficiency of a sedan in most instances, they can outpace many mid and full-size trucks. Subaru models, like the Outback, and models from the Honda lineup are particularly known for efficiency, and they will ensure that you can reach your destination without making too many stops at the gas pump.
Dallas drivers who love their technology will love the options available from a plethora of models here at P.M. Standley Motorcars. We carry models that offer standard technology, but drivers who enjoy the finer side of things will love the selection of luxury models like a used BMW or used Infiniti. From available ventilated seats and dual and tri-zone automatic climate control systems to intuitive touchscreen infotainment systems and smartphone integrations, luxury models offer amenities to make every trip the best part of your day. Used Nissan models are impressively equipped with features like power-adjustable seats, a slew of driver-assistance features, and many more to ensure you ready for any challenge.
If you're the kind of Dallas driver who enjoys taking travels off-road and on an adventure, most SUV models are equipped with the capability for all-wheel drive. When the vehicle senses one wheel start to slip, it will route power to that one wheel to provide improved traction and capability. Lewisville drivers can be ready for any unexpected shift in weather patterns with models from Jeep, Ford, and other popular model lineups.
Why Choose a Used SUV from P.M. Standley Motorcars?
Buying a new SUV can require a lot of research to pick out the right model for your needs. That includes putting down a substantial amount of money or paying more per month than you would if you purchased a used Honda or used Nissan. Our expansive used inventory includes many used SUV models that provide enough space to suit your needs, such as a used Honda CR-V or used Ford Expedition. We provide a stellar inventory filled with models from some of your favorite manufacturers, and we offer options from both economy and luxury models that ensure you get the right option as you hit the road.
Our friendly finance team will walk you through financing your used Jeep Grand Cherokee, and they will show you what your monthly payments will be so you can properly budget your expenses. We look forward to helping you find the perfect match, getting you to the best part of owning a used SUV: the joys of capability and comfort!
Not only will we help you figure out the right finance plan, but our team of expert technicians will also ensure that you get a model that is ready for the rigors of Dallas driving. Standley stands for certified, and we take pride in the condition of all our used models. Each one comes with a year of free maintenance, and we add on a three-year/100,000-mile warranty to provide some peace of mind when things might not be working the way that they should. We back every single model that comes from our used inventory, so don't hesitate to ask us for any certification that comes with our used SUVs.
Shop the Options at P.M. Standley Motorcars
When it comes to finding a model that suits you, we offer a collection of options for you to browse and choose from. We're happy to help you pick out one in person, but you can also view our inventory online. Narrow down your options to a select few that spark your interest the most, and then swing by our dealership where you can test drive them and find the perfect match.
Give us a call to set up an appointment, and we'll get you in as soon as possible! Find your used SUV at P.M. Standley Motorcars near Dallas today!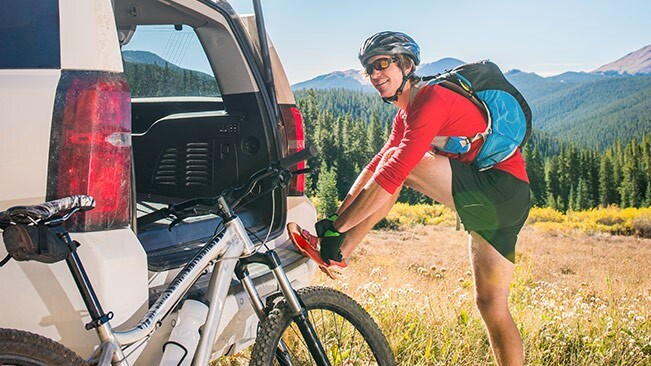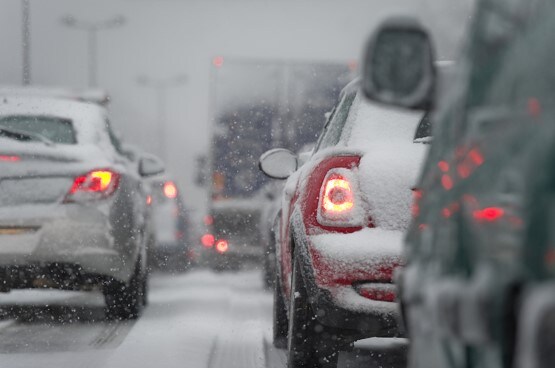 These Brands are Popular with SUV drivers:
Research Popular SUV Models