Your car has needs and without satisfying them, you are stuck between a rock and a hard place. Parts decay, accidents happen and breakdowns wreak havoc on your time and budget; however, like taking vitamins and visiting the doctor for routine check-ups betters long-term health, maintenance allows your odometer figures to rise without compromise. Keep your trusted steed lively with the occasional visit to our service center at P.M. Standley Motorcars
We cover an array of basic maintenance and extensive repair needs so that you won't need to forfeit over your car keys any time soon. From tire rotations and brake repairs to battery inspections and our exclusive $28 oil changes, we complete all the items you need for motoring success.
Our deep car service menu is completed by ASE certified service technicians, who apply their extensive expertise and genuine parts to getting your car driving good as new. And because we are so sure we can provide you with quality servicing, we back our work with a 24-month/24,000 mile warranty on all parts and labor.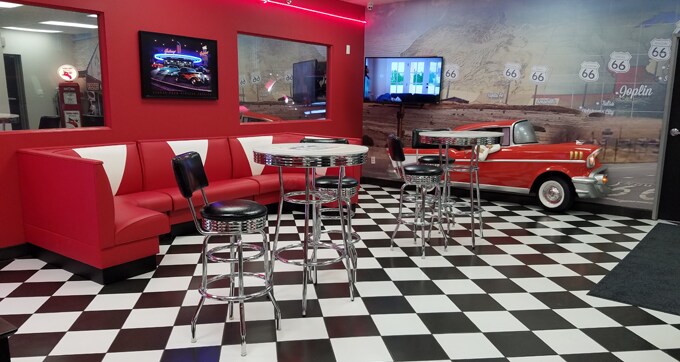 Understanding how chaotic finding both the time and financial resources to make car service happen, our technicians will do everything they can to keep within your time and money constraints. You are free to schedule your service and are exposed to extensive service savings to lessen the blow of servicing your pre-owned vehicle. Additionally, you are provided the option to either sit in our state-of-the-art facility while your car is serviced, or you can drive away with any of our loaner cars to ensure you get to where you need to go.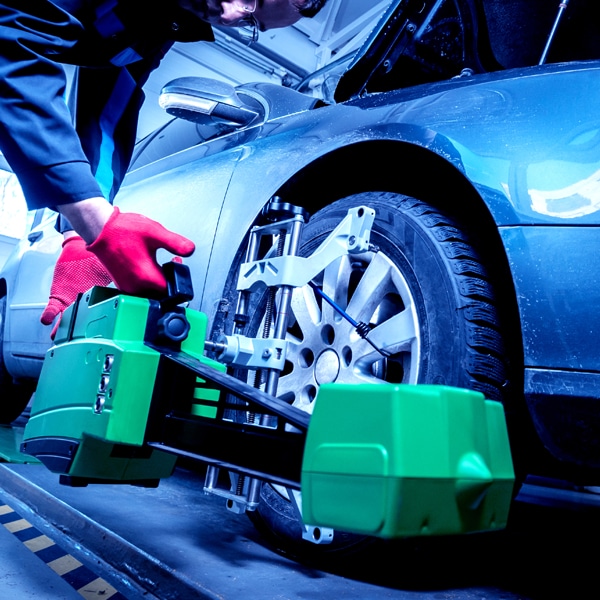 Car service has never been easier or more enjoyable. Consider joining us here in Carrollton, where we serve the greater Dallas-Fort Worth Metroplex, the next time you need service. We look forward to helping get your ride back on the road in no time.
Popping the hood of their car, most folks don't know how to make heads or tails of what they find, but that's not a worry for us. Our onsite auto service and repair experts are on hand to answer any questions about what's happening beneath the bonnet. We also provide comprehensive routine maintenance like oil changes, tire rotations, and multi-point inspections and bigger repairs, too, so whatever your car needs, P.M Standley Motorcars has your back.
We know most folks are busy, that's why we offer convenient hours for you to get in and out on your time.  Our service center is open weekdays from 8:00am to 6:00pm and Saturdays from 9:00AM to 4:00PM, because our service center tries to work with your schedule, not just our own! We also make it fast and easy to schedule your auto service appointment online using our convenient online service scheduler.  If you're in a hurry or wish to speak to someone directly, you can always give us a call at (844) 338-9572 to schedule. We know there are better ways to spend an afternoon than waiting on car repair, so we do everything we can to make sure your regular service and maintenance is as fast, friendly, and conveniently as possible!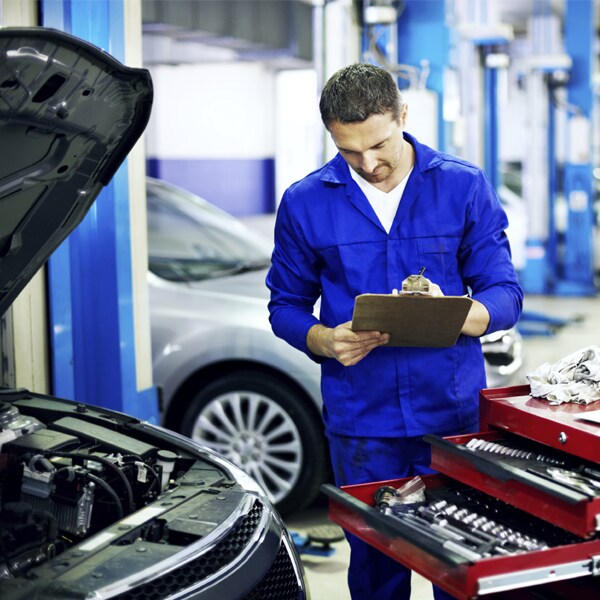 For any Dallas area drivers looking for a vehicle service center that prioritizes the needs of you and your vehicle, that has highly trained technicians, and a state-of-the-art facility, then use the form on this page to schedule an appointment, then come and see us at P.M. Standley Motorcars - from used vehicle sales to service and repair, we've got Texas drivers covered.
P.M. Standley Motorcars Offers Free Service Loaner Vehicles for Maintenance Lasting Over Two Hours
Do you need to get back to work while your car is in the shop getting routine maintenance taken care of? Are there other appointments or errands that you could be running while our factory-trained technicians address your vehicle's most pressing needs? Here at P.M. Standley Motorcars, we consider even the subtlest of details when it comes to your customer experience. That is why for appointments at our service center lasting more than two hours, you can choose from our fleet of service loaner vehicles free of charge!
Dozens of Cars are Available to Choose From in our Service Loaner Fleet
When we say service loaner fleet, we aren't just referencing a few boring models with nothing real to offer you when out and about. Our extensive fleet lineup has dozens of active cars in service, allowing you to select a vehicle that has suitable technology, capability and comfort to match your experience. While we handle more comprehensive repairs, diagnostics and maintenance requirements on your vehicle being serviced by our team, you can enjoy keeping your schedule moving right along in the meantime.
Interested in acquiring a service loaner vehicle for service that takes under two hours? While there will be a cost for these types of requests, we are happy to accommodate you in this manner as well. Our team is committed to convenient service that is helpful for you and the busy schedule that you attend to. Please give us a call today to learn more about the specific models within the service loaner fleet and the rental process when scheduling a maintenance appointment!
Your privacy is important to us.
P.M. Standley Motorcars takes your privacy seriously and does not rent or sell your personal information to third parties without your consent. Read our privacy policy.